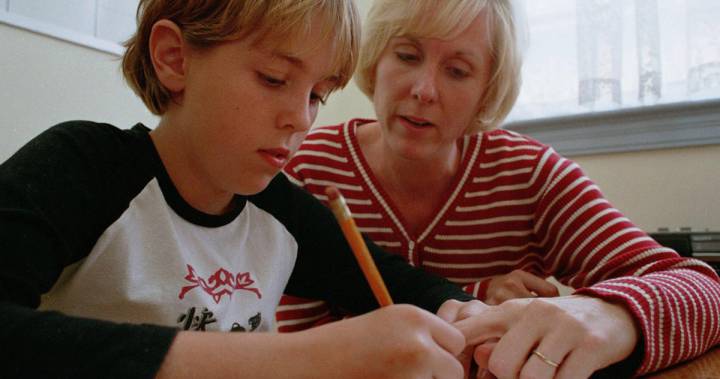 3 Essential Traits That Your Child's Private Tutor Should Have
Picking a tutor for your child's academic studies can be a highly complex and nerve wrecking task. As protective parents, we often worry about leaving our child in the care of a stranger and thus scrutinise would be tutors very carefully. However, many parents still come up disappointed in their choice owing to a multitude of reasons. Therefore, it is important to question what is truly important when selecting a tutor. After all, you are likely to have very little exposure to the individual, much less his or her lessons before you select him or her. In this article, we cover four essential traits that we believe you should look out for when you first meet a potential tutor.
Firstly, patience is an absolute gem of a virtue for tutors. All students have different learning curves and rates, depending on their academic background and ability. Typically, parents who employ tutors for their children, do so as the children are struggling in particular subjects. As such, a lack of patience of non-comprehension or inability to answer questions is a red flag for tutors. Tutors must be patient with their students, ensuring that each sub topic is understood fully before moving on to the next. Parents should actively look out for signs of frustration exhibited by tutors during their lessons. This is a tell-tale sign that they may not be suited to coach your child.
Secondly, customised teaching and adaptability. Similar to before, students have varying learning styles that require personalised lesson plans in order for their potential to be realised. A tutor should conduct a set of exercises at the start to get an understanding of how they should craft future lessons and how to best communicate theories. Once this is done, trial and error is required to determine the effectiveness of such plans.
Thirdly, fresh perspectives and alternate solutions should be welcomed. While parents may be tempted to focus solely on having their child be able to answer questions from the school efficiently, this would hinder their development in the long run. Moreover, mere ability for replication of typical answers would be insufficient for students when attempting more difficult application based questions. These questions test the understanding of a topic and may derivate greatly from the normal set path. As such, tutors should be able to provide alternate methods or points of view that enable your child to think on his or her feet when faced with a challenging question.
A final bonus point to look out for are the private tutoring rates available. Currently, a wide variety of tutors are available on the marketplace, ranging from ex-teachers to full time tutors to part time students. Each has their own pros and cons, while offering varying rates.