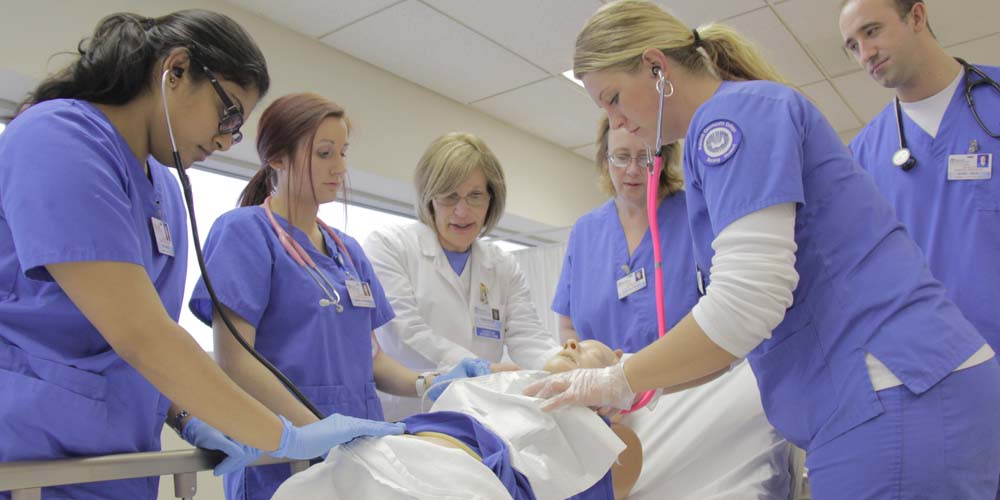 Want To Become A Certified Nursing Assistant? Find More Details Here!
If your career goal is about becoming a Certified Nursing Assistant, you should definitely consider all aspects of this profession, because this can be demanding in many ways. Certified Nursing Assistants or CNs are responsible for providing intimate healthcare services to patients, typically in a medical environment. CNAs often take care of patients with disabilities and inability to move and are involved in noting parameters such as blood pressure and temperature. They also document necessary details and work closely with nurses to offer all sorts of information related to the daily life of a patient.
All Certified Nursing Assistants are required to feed patients at some point, and must maintain all records, which are further used for treatment. CNAs also have the training with assistance for medical programs and they also help in dressing wounds. Before you go ahead and look for CNA program Phoenix, here are some of the aspects worth knowing.
Being a certified nursing assistant
The role of a certified nursing assistant, as you may have guessed, has its share of ups and downs. The job is physically demanding, and more often than not, CNAs have to take up responsibilities that are anything but pleasant. At the same time, certified nursing assistants have a more personal equation with patients compared to nurses. Besides hospitals, as a CNA, you may have to work at residential care centers and nursing homes.
Finding a college
It is possible to complete your certified nursing assistant course online or on campus, but make sure that you select a college that's known. You may want to check the experience on learning in the campus, vis-à-vis taking an online course. Check if the college offers a nationally accredited healthcare program.
Skills expected from CNAs
All certified nursing assistants are expected to be compassionate, physically fit and well-natured. They must have the ability to focus on details, should have great communication skills and ability to develop relationships with patients. Since CNAs often offer considerable direct support to patients, they need to be fit enough to handle the demands of the job. Ability to help patients in all dire situations and seeking medical help when required are other expected skills.
In conclusion
Getting trained to become a certified nursing assistant is the first step towards establishing your career. Check the requirements in detail and find more on the roles, remuneration and other things you can expect in the long run.